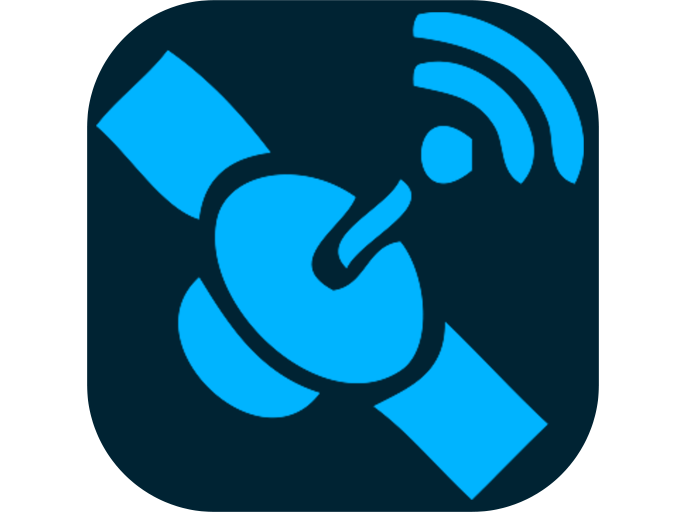 iWatchSat
Optimize Satellite Connection
Satellites make it possible to download grib files offshore but the data transfer is optimal only when they are well positioned and long enough above your vessel. iWatchSat tells you when a satellite is easily reachable with Iridium Go!.
With an improved connection and signal quality, connection attempts and time to download are considerably reduced.
iWatchSat combines High Definition graphics and simplicity. It automatically identifies satellites you can potentially connect to and displays when to connect.
Launch iWatchSat and tap on "Next" on the upper left of the screen to display when the next satellite is reachable. By tapping a second time on "Next", the subsequent satellite passage time is displayed . Double tap on the Passage time on the upper middle of the screen to reset to the actual time.
Passage prediction options are adjustable by taping the settings icon on the upper right. Time can be slid manually by enabling the "Clock" button on the lower right corner.
To zoom in, zoom out and explore other regions for satellites, tap on the Planet button on the lower left corner.
Please note that rain impacts connection quality even when the satellite positioning is optimal.